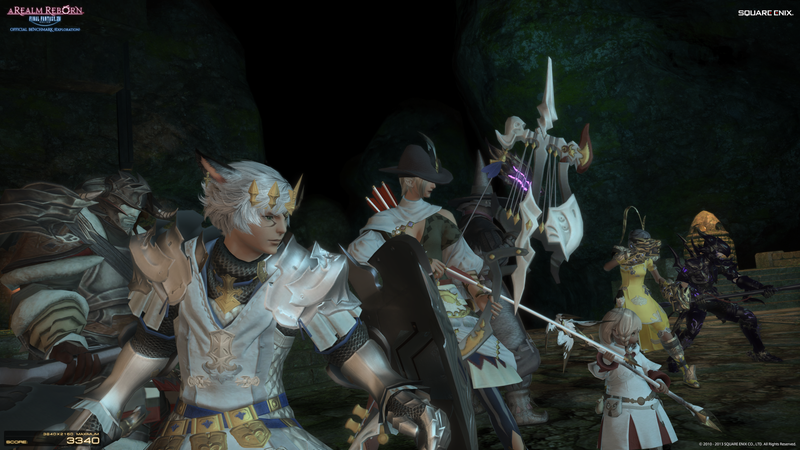 ***UPDATE 2.1***
Since there are folks waiting to get in, with the server being a crybaby, I promoted CallistoEx as linkshell leader. He'll be on for most of the day, so if you guys get in and I'm not around, let him know. His online name is Zefh'to Epohk, and you can talk to him directly by sending him a /tell ( /tell Zefh'to Epohk then your message etc., etc., in your chat bar). Or you can post your screen name at this thread.
***UPDATE END***
***UPDATE 1***
I've created our LS, it's TAY_LShell (it's not creative I know, so sue me). Now all I need are your character names so I can search for them in-game. You can go ahead and post them here. Remember, we need to be in the same server in order for me to do this. Carry on!
***END UPDATE***
With the looming release of Final Fantasy XIV: ARR, I'd like to take this opportunity to coordinate with you guys on which server we are diving into. Like I said in my previous posting, this is simply an effort to be in the same server with as many interested TAYers as possible. Again, this is in no way obligatory; I am simply declaring this for folks who wanted to play ARR, but have no plans on which server they wish to go, like I mentioned here.